Most car shoppers have a budget in mind when they're looking for a vehicle. At Dartmouth Nissan, we take this into account. So, we've created a selection of used vehicles under $20,000. These models have been chosen to be a part of our inventory based on their reliability and their budget-friendly price range.
If you're looking for a deal on your next used car and are in the New Bedford, Massachusetts, area, keep reading to learn more.
About New Bedford, MA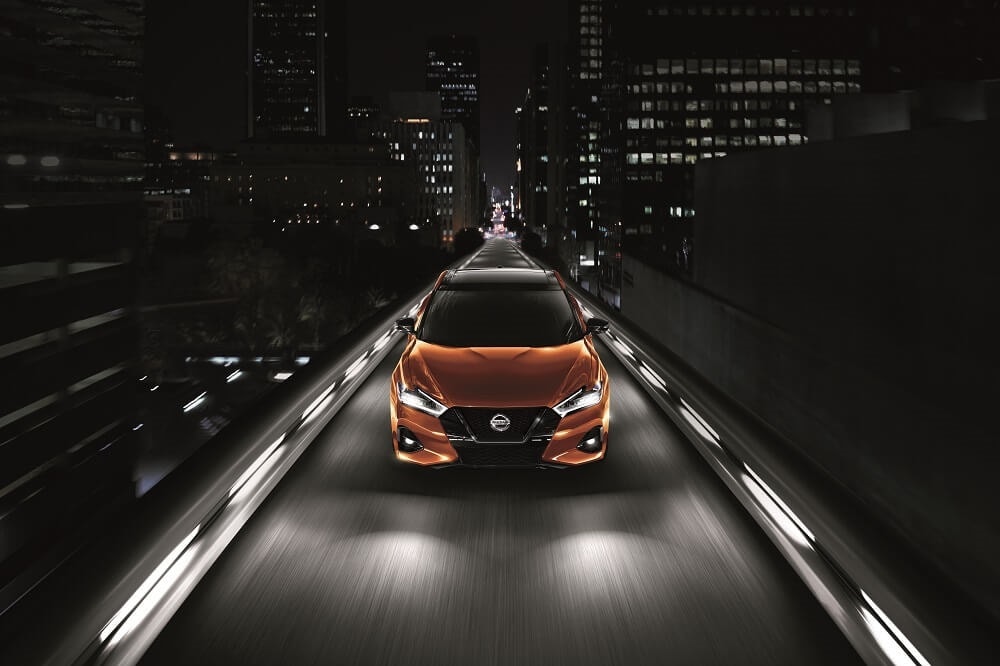 Let's begin by giving you a quick overview of the wonderful city of New Bedford. Since its settlement in 1652, the town has developed a reputation for its whaling ports and its textile industry. In fact, the town was a key stop on the Underground Railroad due to its prime location near the water.
New Bedford today is a growing, diverse community filled with tons of family-friendly museums and attractions, like:
Buttonwood Park Zoo
Fort Taber Fort Rodman Military Museum
New Bedford Art Museum/ArtWorks!
New Bedford Fishing Heritage Center
There's nearly an adventure on every corner in New Bedford. How about getting there in one of our used vehicles from Dartmouth Nissan? Search our Under 20K selection and hand-pick your preferred model.
Our Used Models Under 20K near New Bedford, MA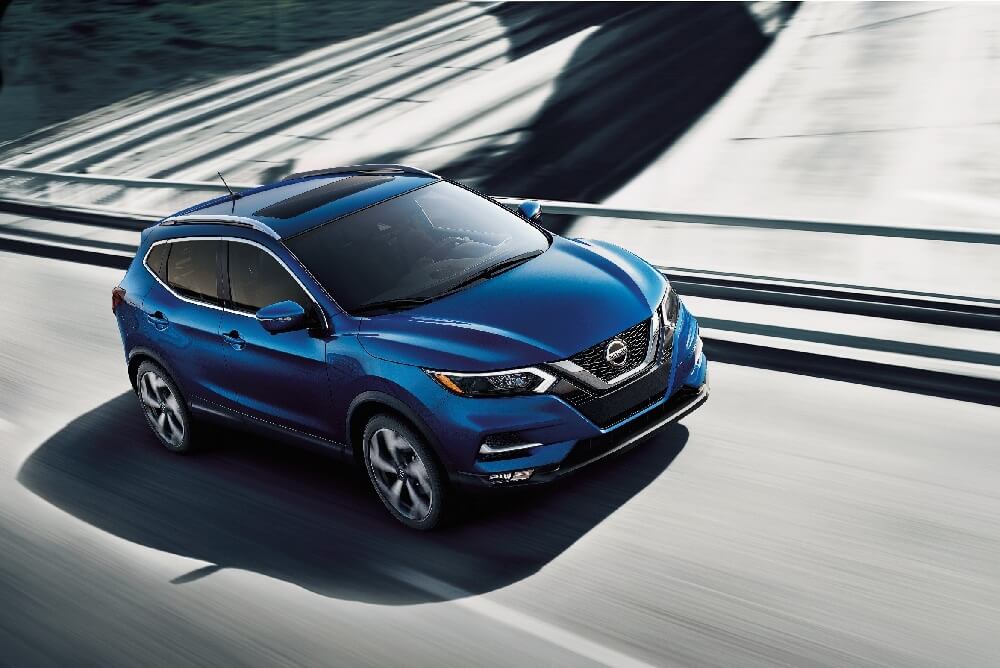 For an overview of what models we have currently sitting on our lot, check out our online inventory. Just like searching for a new vehicle, you'll be given different filters, so you can narrow your search. These filters include:
Make/model/year
Mileage
Body
Features
Exterior color
If you're looking for a vehicle with all-wheel drive and a back-up camera-or a sport utility vehicle with a jet-black paint job-you can use our predetermined filters to find exactly what you're looking for.
We specialize in all things Nissan. That's why you'll find signature models in our used vehicles under 20K collection, like the Nissan Rogue or the Nissan Altima.
We also carry vehicles from other leaders in the automotive industry, like Toyota, Hyundai, and Jeep. If you're interested in any of these models, our sales team would love to assist you with your final pick.
Receive all the capabilities and the features these vehicles have to offer in one price range.
Our Online Financial Tools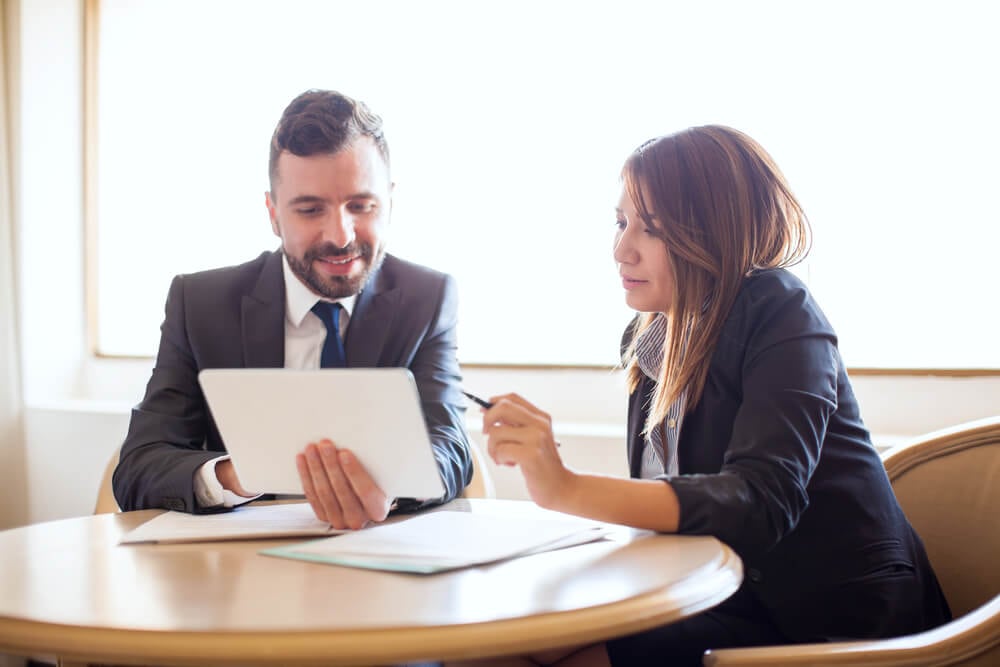 Now that you have found the perfect model, it's time to get trading. If you have a current car that you're willing to sell or to trade, check out the Kelley Blue Book® Instant Cash Offer feature on our website. Simply input your vehicle's information and the tool will automatically provide an estimate of its value. This value can then be put towards your newer purchase-or you can get instant cash for your trade-in.
When drawing up your financial plan for your used vehicle under $20,000, factor in this trade-in value and you'll get an even better deal! 
Check out our other helpful financial resources and tools before meeting with one of our friendly financers. You can also complete our straightforward online finance application, so you can see what kind of financing you're eligible for.
Score a Used Car Under 20K near New Bedford, MA, Today!
Think you're ready to see our used models in person? Take your first step by browsing through our online selection or reaching out to Dartmouth Nissan today.
We welcome those drivers near or around the New Bedford, Massachusetts, area!