Our region is like heaven for anyone who enjoys being near the water. Take a day trip to Buzzards Bay, Mt. Hope Bay, or the ocean and you'll see why. With fantastic fishing, intriguing historic homes, and more nearby, you'll want a fun, stylish, and reliable vehicle to get you around. At Dartmouth Nissan, we carry a wide selection of models to suit your unique tastes and your lifestyle. Plus, we offer an array of Nissan lease deals and specials near Westport, Massachusetts. Learn about them here, then contact us to choose yours.
---
Our Lease Specials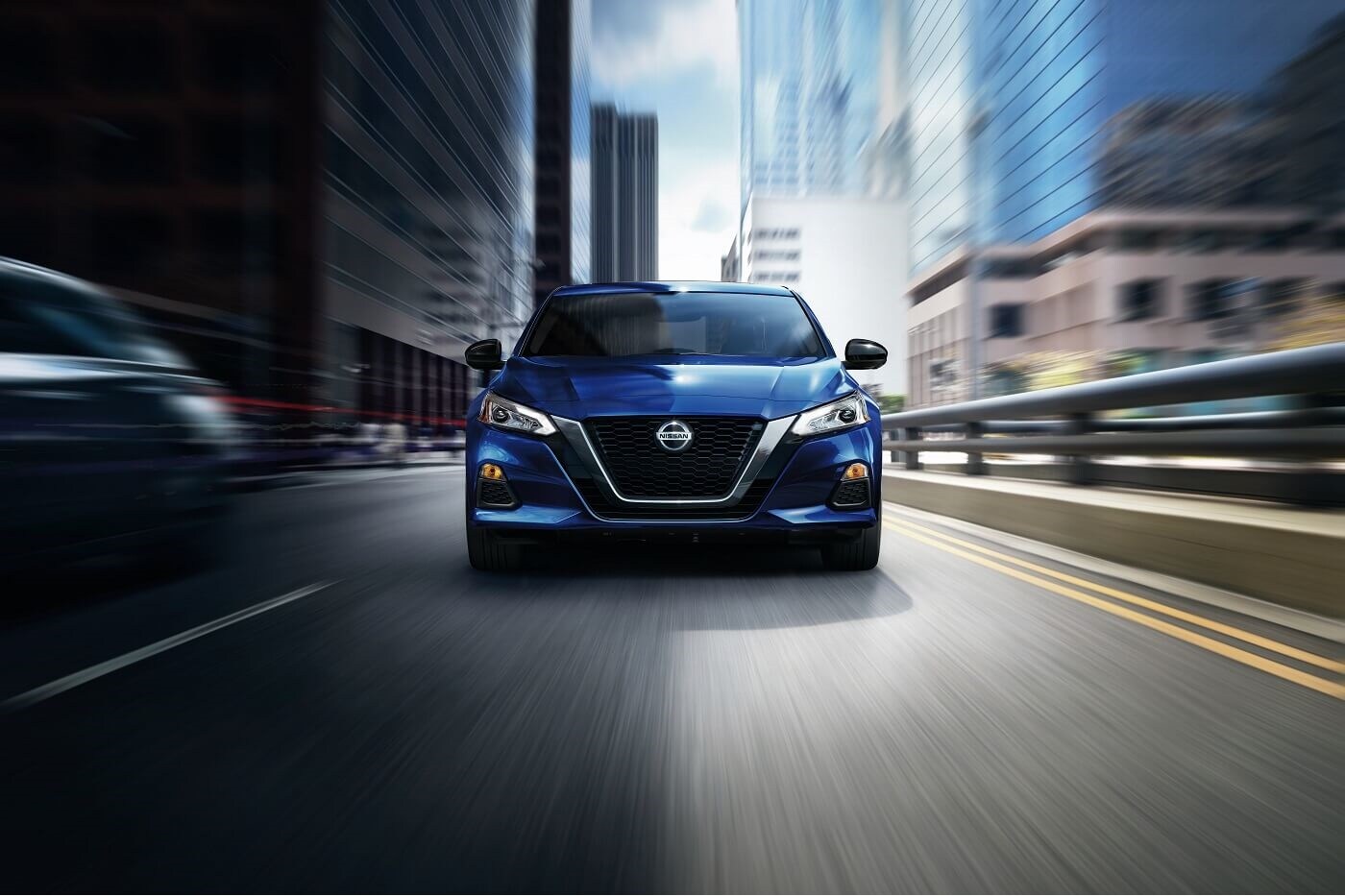 There's nothing like a special to help you get the most bang for your buck. We have periodic lease specials to make it easy to get behind the wheel of your favorite ride. Simply ask which specials are current when you stop by our dealership and our car experts will let you know what's available.
You could take advantage of lease deals on vehicles, like the:
For the daily commute or quiet nights on the town with a friend or two, a spacious sedan could be all you need. However, for those fishing trips or vacations, a large SUV or pickup truck could be up your alley.
We carry a large and exciting selection of Nissan models. Simply look at our inventory online and decide which one fits you best.
---
Benefits of Leasing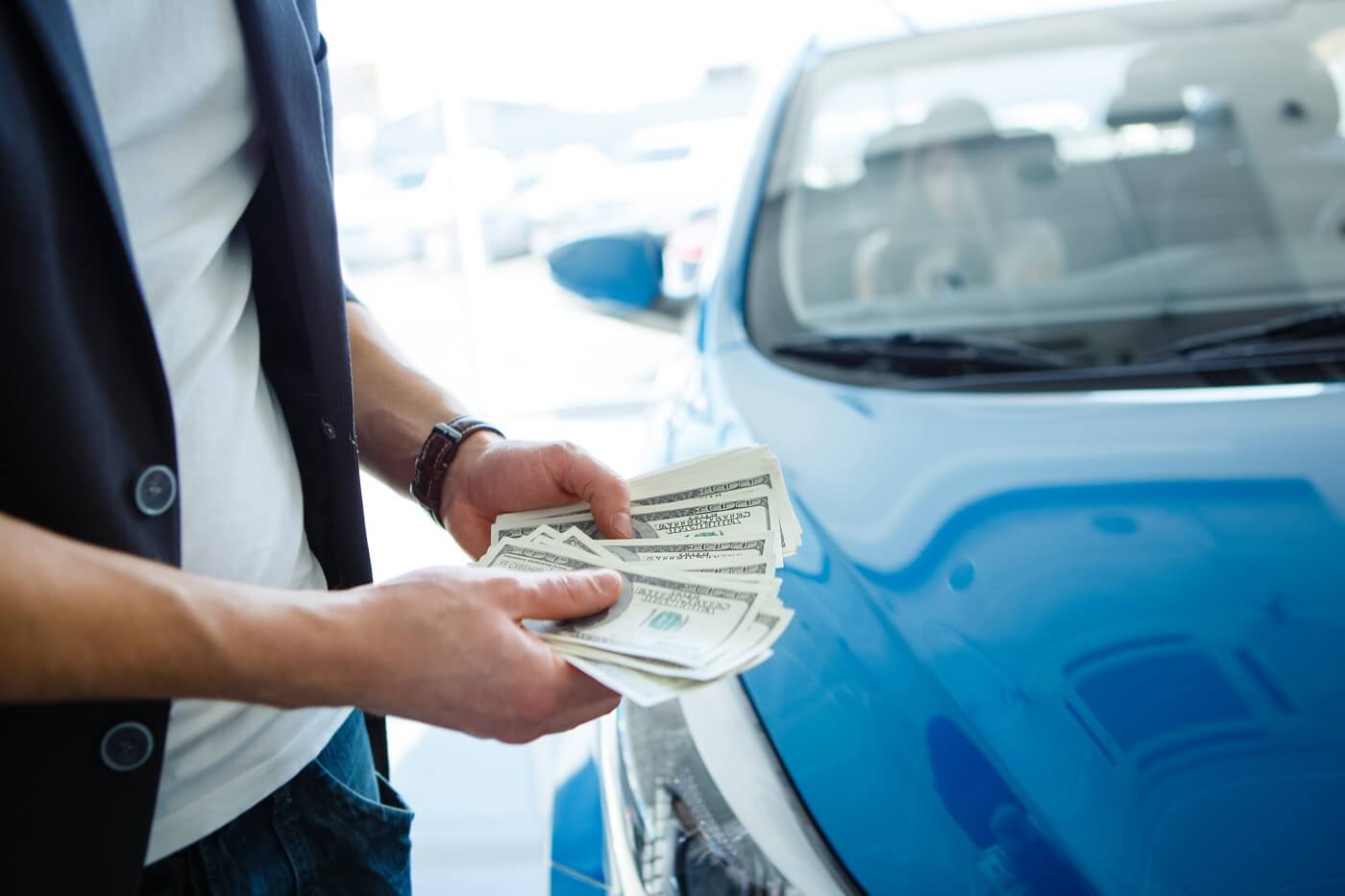 The specials we offer are just the tip of the iceberg when it comes to helping you get your dream car for an exceptional price. Leasing is, in itself, a wonderful opportunity that puts affordability and flexibility well within your reach.
For starters, leasing tends to cost less than buying, because you'll ultimately only be paying a percentage of the vehicle's total price. This usually makes for lower monthly payments.
Additionally, when you lease a vehicle, you have the freedom to trade it in for another new one every two to three years when the lease term ends. You'll always have access to new cars, and subsequently, to the latest vehicle features and technologies.
---
Get Your Nissan Financed Now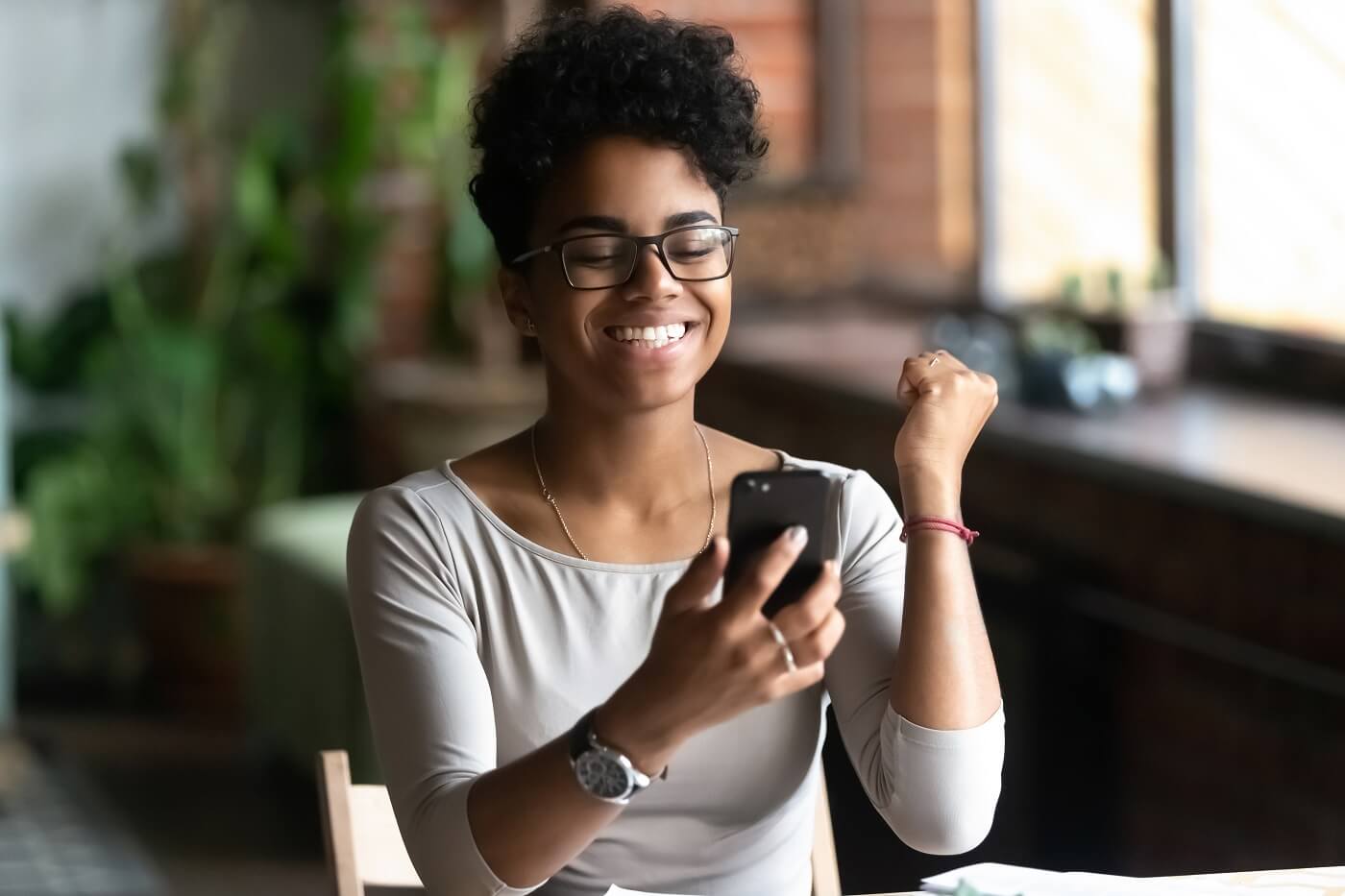 If you've already spotted a Nissan you love, you can begin the financing process now from wherever you are. Complete our finance application, and your information will be forwarded directly to our office.
You'll get an estimate of how much you may have to pay for your lease, and this will also help you to create a monthly budget and finalize your choice of vehicle.
For an even clearer picture of your financial package, use our KBB Instant Cash Offer tool. Powered by Kelley Blue Book, this tool will provide you with an estimate of your current car's value. So, when you trade it in for your new Nissan, this amount can be used to lower your new car's balance.
---
Enjoy the Best of Our Lease Deals and Specials near Westport Massachusetts
At Dartmouth Nissan, our staff is waiting to help you take advantage of the best Nissan lease deals and specials that we offer near Westport, MA. Contact us now and you could be cruising in your new Nissan!
---