When it comes to caring for your Nissan Altima, it's important to stay on top of your regular routine maintenance needs, so it can stay healthy and out on the roads of Dartmouth, New Bedford, and Fall River, Massachusetts. Before you schedule your next
service appointment
, you're going to want to know what you need done.
Here at Dartmouth Nissan, we want our drivers to be as informed as possible about their vehicles, which is why we created this handy breakdown of the Nissan Altima maintenance schedule. Read on to learn more about the highly trained technicians over in our service center and how to care for your sedan!
5,000 Miles/6-Month Mark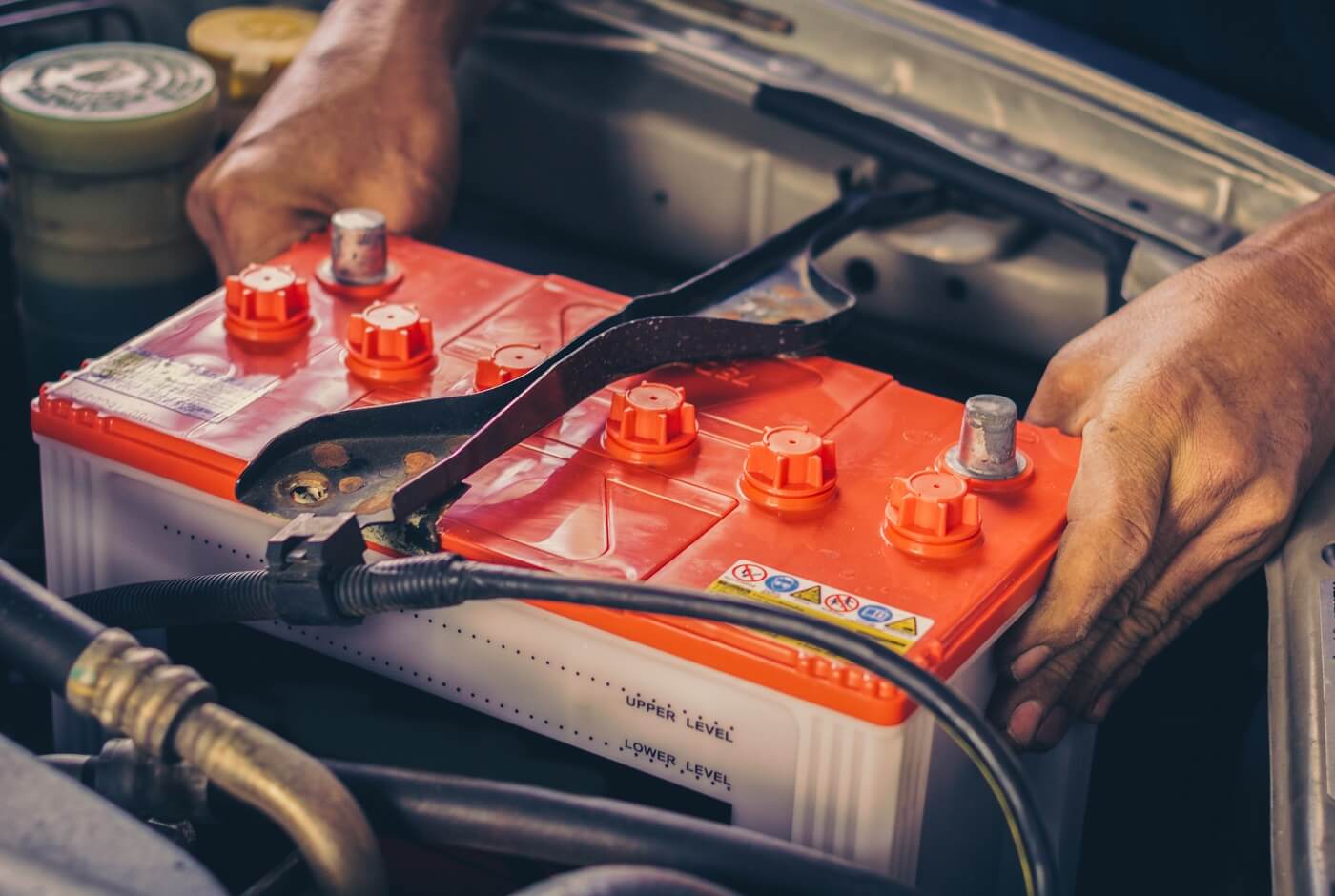 Your first maintenance check will happen at the 5,000-mile mark, which, for typical drivers, is about six months into ownership.
At this time, you'll mainly want to focus on inspecting the following areas:
Horn, lights, signals, wipers, rear hatch/hood lift support
All fluids inspected (engine, wiper, brake, power steering, coolant)
Engine drive belts and hose inspections
Engine air filter
Suspension components (shocks, subframe, tie rods)
Battery terminals and cables, battery test
Tire pressure, treadwear and depth
You'll also want to get your tires rotated to help maintain steady traction and stability control on all four wheels. Continue to get this maintenance done every 5,000 miles for the duration of ownership.
10,000 Miles/12-Month Mark
At your next visit, you'll again want a full inspection of your vehicle. In addition to that, it will be time to replace the engine oil and filter, replace the in-cabin microfilter, and replace the brake fluid.
Be sure to have your brake pads and rotors looked at as well, so you're sure everything is working properly.
50,000-60,000 Mile Mark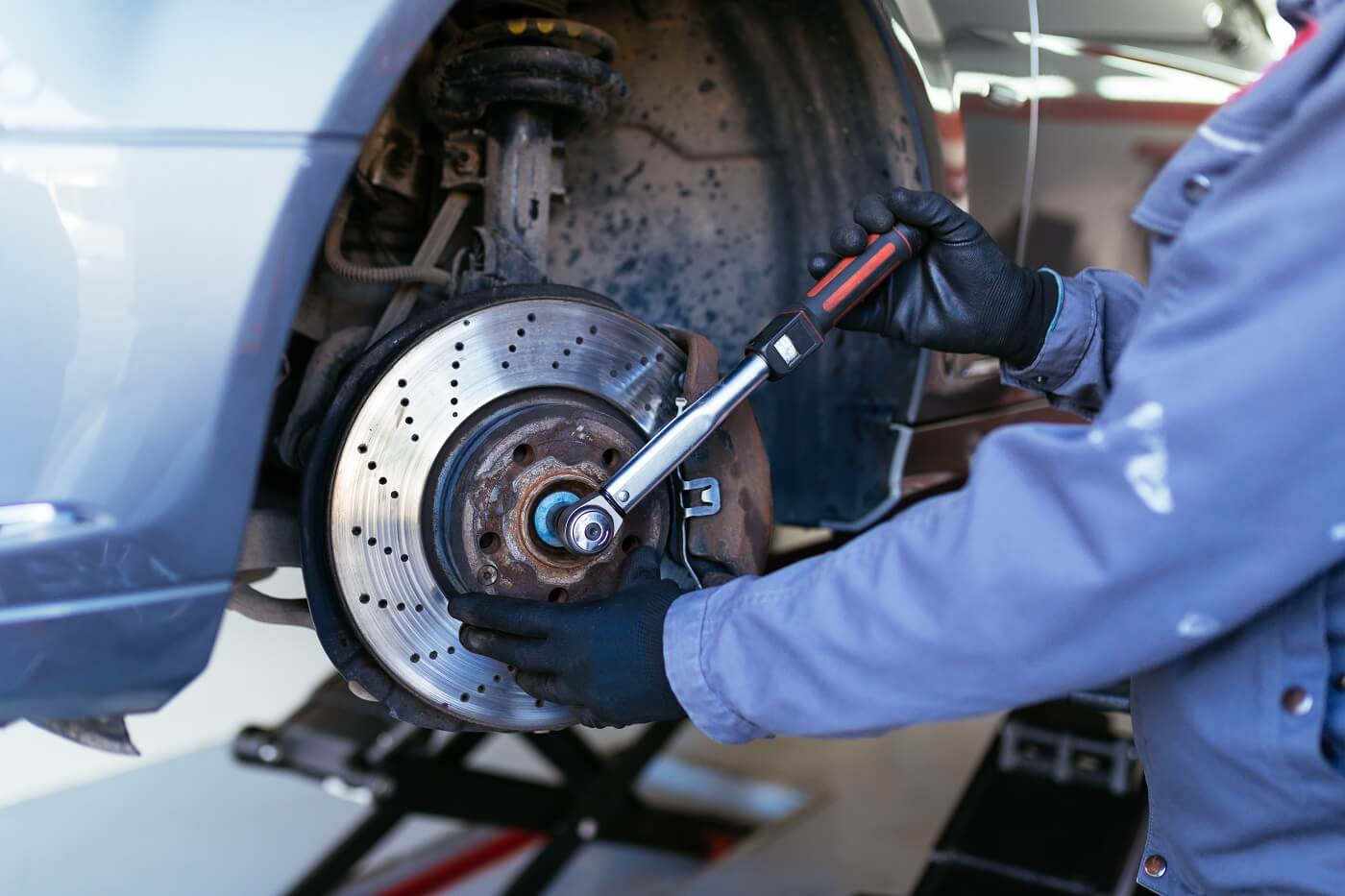 Once you reach around 50,000 miles, it's going to be time to think about a few major replacements.
Typically, your brake rotors will need to be replaced at this time, as well as your tires. Both components are crucial to the health of your vehicle, as well as your safety. For the average driver, this should happen around five to six years into ownership.
Schedule Your Next Nissan Altima Service Appointment
There are a few different ways you can schedule your next routine maintenance appointment here in our service center.
The easiest and quickest way to do so is right here on our website. All you'll need to do is fill out your contact information, vehicle information, the time that works best for you, and a description of the work you need done. Then, we'll reach out by email or phone to confirm your appointment.
We understand that sometimes you might have questions about the work you need completed, and if that's the case, feel free to give us a call or stop by our service center. We'd be happy to talk to you, so you can feel confident about trusting your vehicle with us.
Contact Us
We hope you found our Nissan Altima maintenance schedule helpful as you continue to care for the health of your vehicle. Here at Dartmouth Nissan, we're dedicated to helping you keep your car running as smoothly as the day you bought it, so it can stay out on the roads of Dartmouth, New Bedford, and Fall River, MA.
For more information, contact our team today!